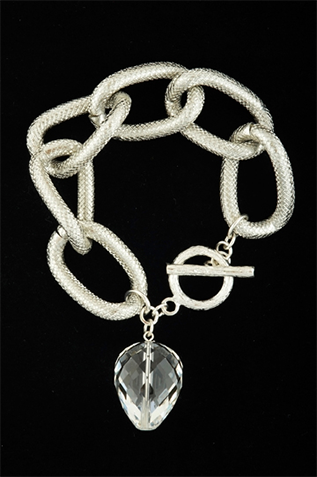 Bangles & Bracelets 

The happiest people are wearing bangles
and bracelets from Gorgeous Gems View our unique range

Neck Pieces

Is this the awesome statement piece
you've been searching for? View our unique range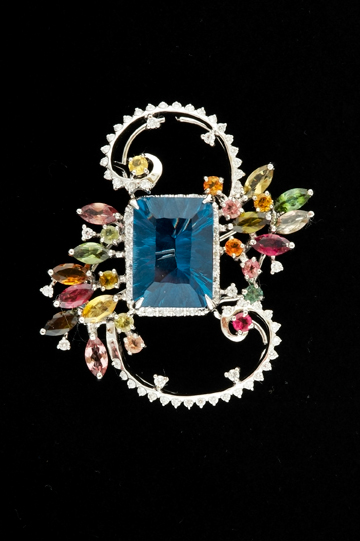 Brooches

Why so many creatives love our brooches View our unique range
     Free shipping
     Free Gift Wrapping

WOULDN'T YOU LOVE TO WIN ONE OF OUR BEAUTIFUL PEARL BRACELETS?  YOU JUST HAVE TO LIKE GORGEOUS GEMS ON FACEBOOK AND YOU WILL GO INTO THE COMPETITION! OUR TARGET IS 1500 LIKES.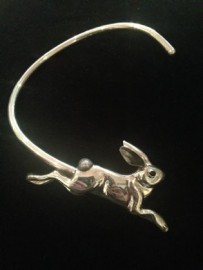 Unique Jewellery
Rare and Unique Jewellery
Established in 2003, Gorgeous Gems is an Australian owned jewellery brand that aims to be the leader of unique, online, affordable jewellery. At Gorgeous Gems we believe in individuality, that's why most of our pieces are 'one of a kind'.
Each item is hand-picked by Carol from the best sources around the world. Being a gemmologist, Carol is drawn to the rare and unusual elements of the gem world and she uses her artistic talents to bring you truly unique pieces. Often stones and pearls are sought out for their exquisite properties and set by an expert jeweller.
We want you to be able to afford to have many Gorgeous Gems to reflect the modern trend of coordinating jewellery with your outfit, so we aim to bring you the best possible value, often using silver to display the uniqueness of the gems.
Our delicate and rare range of jewellery includes:
Sterling silver, gold filled, gold plate and gold, set with unique gems
Pearl jewellery
Jade jewellery
Famous Navajo Indian artists
High end costume jewellery (set with Swarovski crystal and cubic zirconia)
All of our stunning pieces of rare jewellery are suitable for special occasions including weddings and balls and if we don't have what you are looking for, we will do our best to obtain it for you.
If you are looking for a striking piece of rare jewellery, then contact Gorgeous Gems to